The Year 2019 in 5 Minutes and 5 Seconds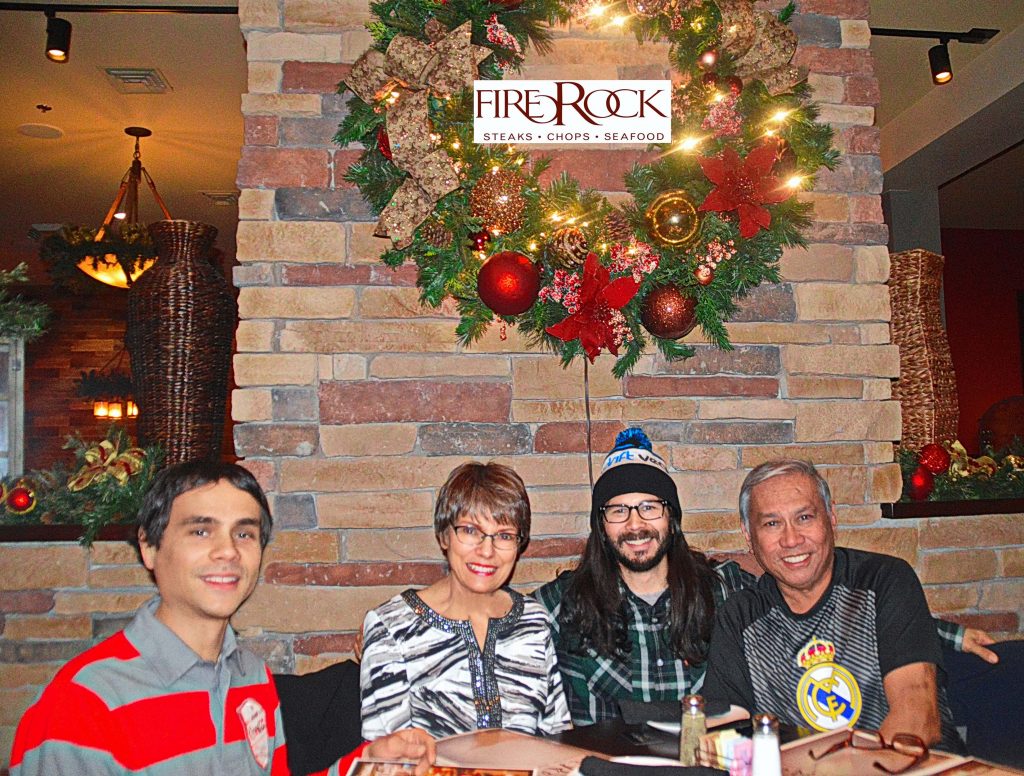 As we begin the New Year 2020, our family pauses to remember those people who have enriched and enhanced our lives in 2019.  This photo essay is a nostalgic rush of images recognizing family and friends that have touched our lives.
May you all have an amazing year ahead!
Diane, Ron, Nick & Wes