Stories for Our Children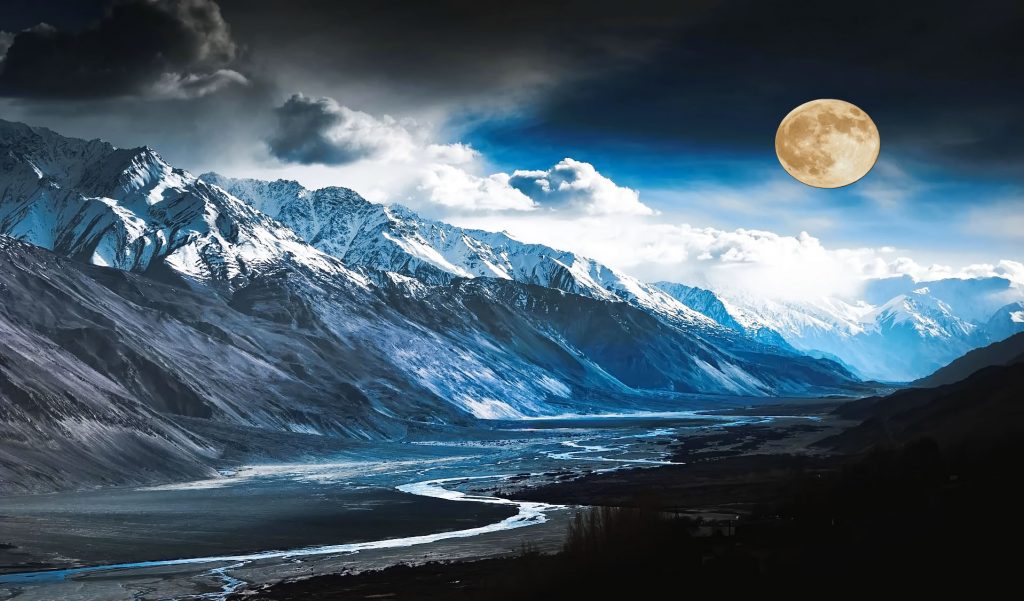 My Last Visit – Afghanistan
Having been Sheltered@Home for the past month, I thought I'd share a personal memory of my last visit to Afghanistan.
In 2003 while Diane and I were living In Fremont, CA, aka Little Kabul, we embarked on a Rebuilding  Afghanistan Project with the assistant of the Afghan Coalition/Afghan Expats in the Bay Area and with our U.S.A.I.D Friends.
With the Taliban pushed out of Afghanistan and sponsorship from IRI Research Institute, Stamford, CT, I spent the month of March 2003 (Now Roz) working with the Minister of Finance, Ashraf Ghani, and other Ministers on IRI Research Institute's role in their rebuilding effort.
Our effort was short-lived with the beginning of War in Iraq.
This was my last visit to Afghanistan and with your permission here is a 2 minute 28 second memory of Afghanistan March 2003.
Click here to view presentation: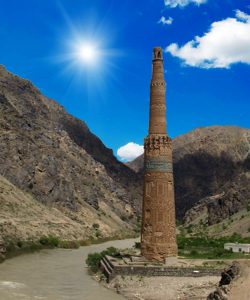 Minaret @ Jam